START OF THE JOURNEY

We drive from Julie's house to Breezewood, PA--"The Town of Motels," where we stayed the night. To our chagrin, this will be the most expensive lodging of our entire trip.




Full tank and a road atlas. Not a bad way to start the day.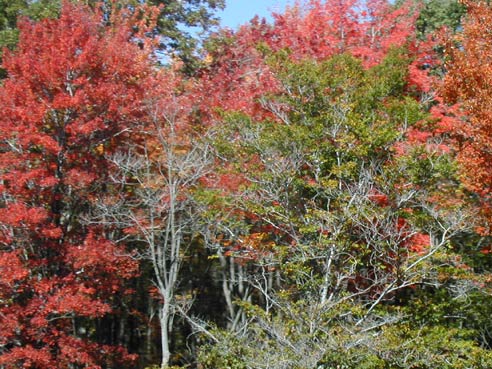 Stopping in Bradford, PA to see the Zippo Factory Museum.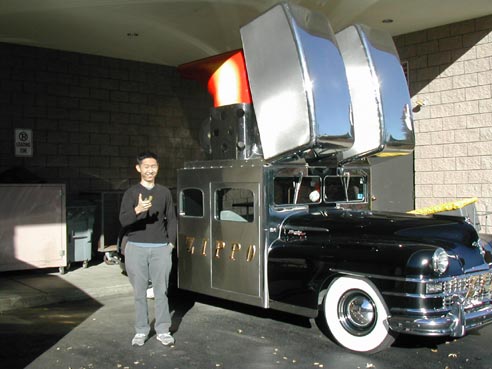 "Hmm... all of a sudden I really want a cigarette..."